Empowering Businesses
Our goal at Ping Networks is to provide reliable, customizable, robust and cost effective business software solutions to businesses of all sizes; from the shop around the corner to large corporations.
We are primarily a Business Software Solutions Company, where we specialize in the implementation and deployment of cloud based software-as-a-service (SaaS) solutions, effectively changing the way businesses work, while offering greater data security, faster updates and an overall better user experience. Our team currently supports companies across multiple sectors within the Caribbean and North American Region - including retail, financial services, wholesale & distribution among others. Our Executive Team consists of two managing partners and four directors. Our locally based technical team is made up of highly trained and experienced ICT professionals with collective experience of over 45 years.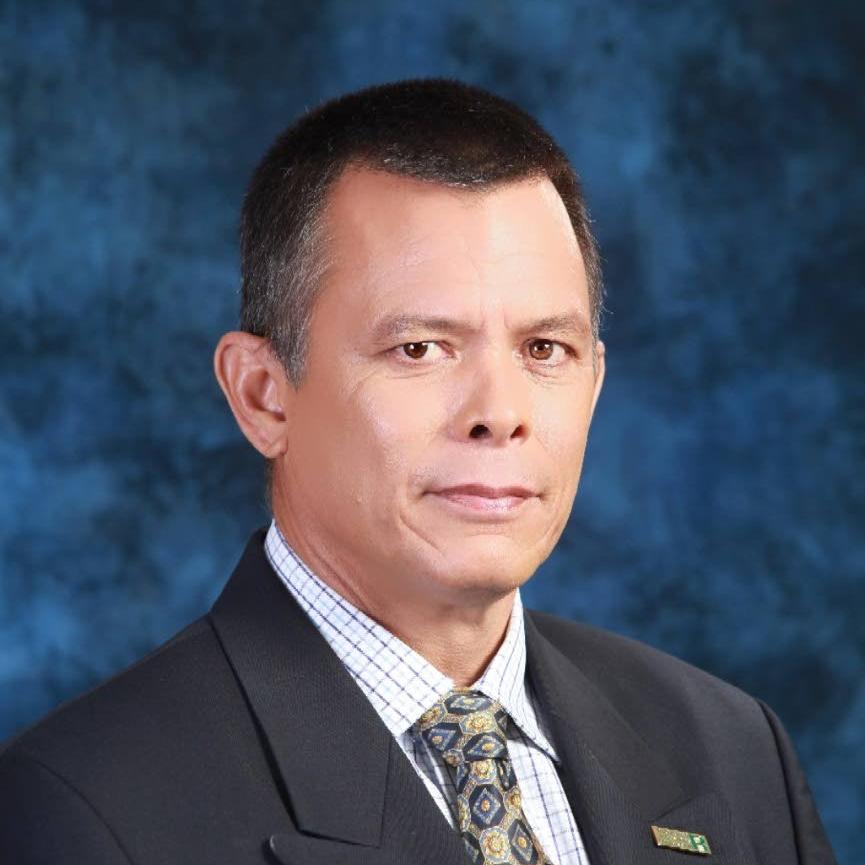 Dr. Jim Lee Young, Executive Chairman
Dr. Lee Young has over 25 years of experience in the upstream oil and gas sector both locally and internationally where he has held many leadership positions. He has also run WASA, and the Regulated Industries Commission.
He has held and holds a number of non-executive directorships in the finance, media, and energy services business including the president of the Energy Chamber.
Dr Lee Young has a B.Sc. (Hons) from Imperial College, London, and a MA and Ph.D. from St John's College, Cambridge University. He is married with two sons.

Bjorn Spencer, Technical Director
Bjorn has over 15 years of experience in the ICT industry with a demonstrated history of implementing and maintaining an organization's technology infrastructure with a focus on advising businesses on how technology can help them perform better.
He has a BSc (Hons) from the University of London and an MSc from the University of the West Indies.
Experienced
Our team has over 45 years of experience in the ICT industry.
Scalable
Our team has worked with businesses from small corner stores to large enterprises.
Flexible
We can implement any custom software project for your business.
Trustworthy
We always have our customers' best interest in mind and are only a phone call away.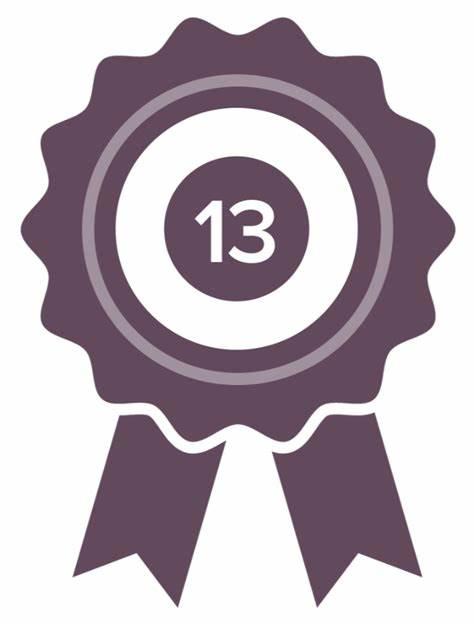 Odoo 13 Certified!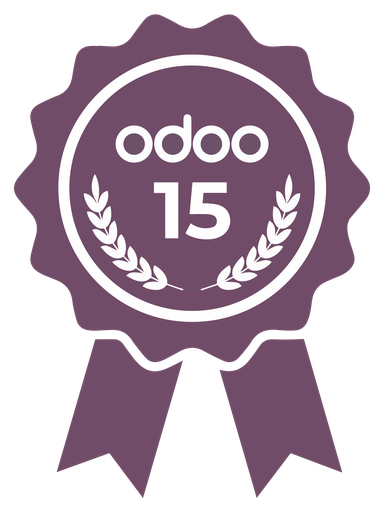 Odoo 15 Certified!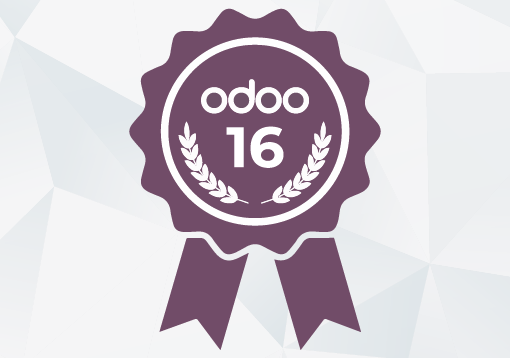 Odoo 16 Certified!