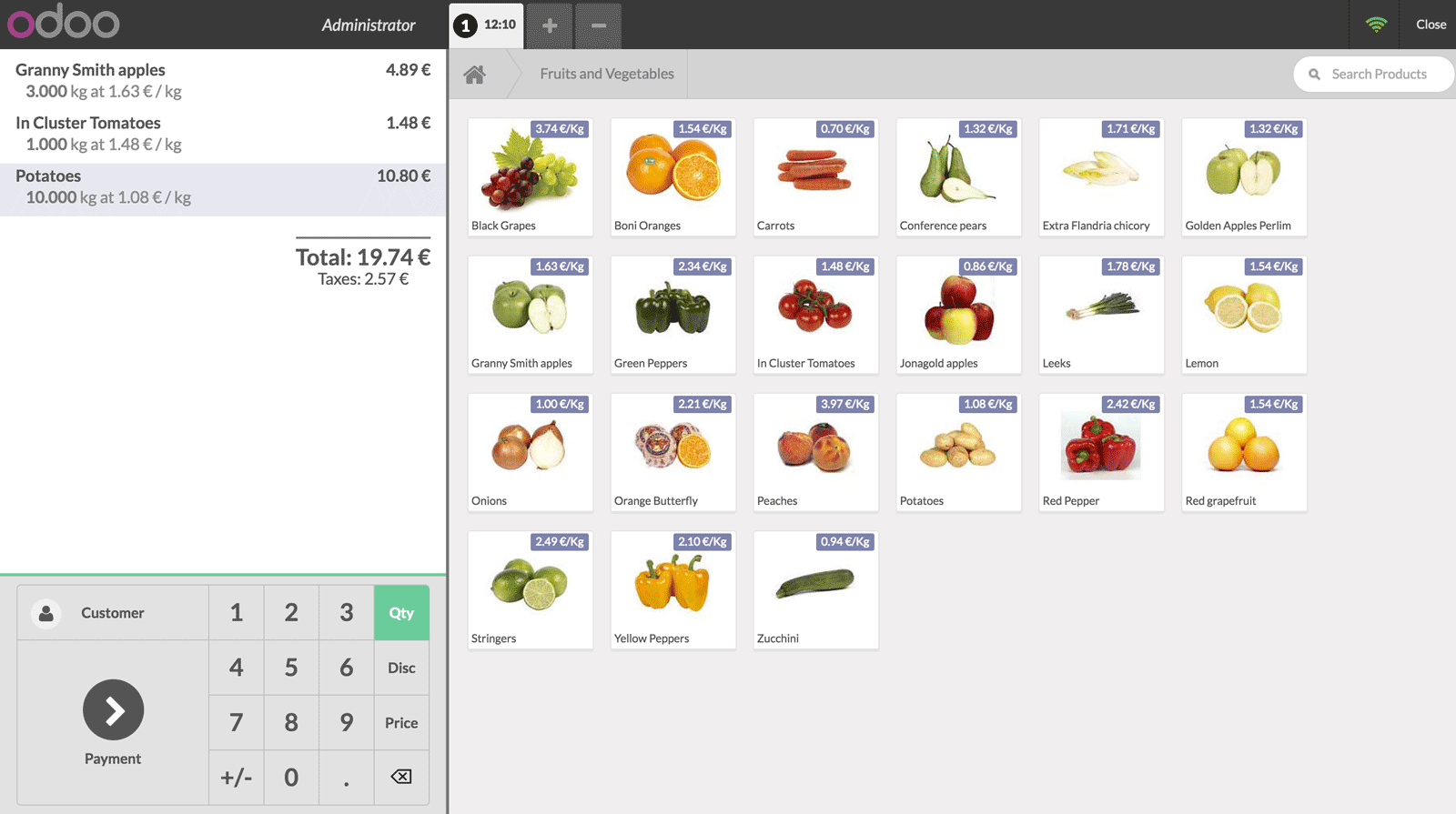 What is Odoo POS?
Odoo POS is a fresh modern take on Point of Sales.
Simple & Beautiful - Say goodbye to ugly, expensive, outdated POS systems and enjoy an interface designed for modern retailers.
Handling multiple customers - Activate multiple orders in parallel so you wont keep your customers waiting.
Blazing Fast Search - Scan products, browse through hierarchical categories or quickly get information about products with fast filtering across all your items.
Compatible with any hardware
Reuse existing hardware, save money.
Odoo doesn't require specific hardware to work, use what you have.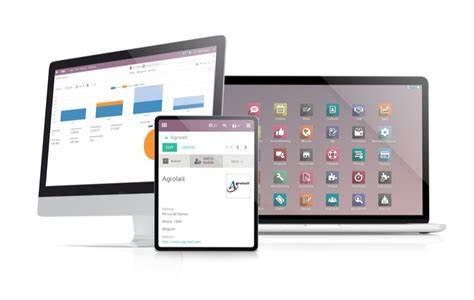 Everything your shop needs
Odoo's POS is based on a smart interface that any retail company can use without difficulty. beacsue it's extremely flexible, you can configure Odoo POS to meet your precise needs.
Online or offline
Odoo's POS stays reliable even if your connection is not.
Set up new stores quickly and easily with just an internet connection. Then use your Point of Sale everywhere, anytime.
While an internet connection is required to start the Point of Sale, it will stay operational even after complete disconnection.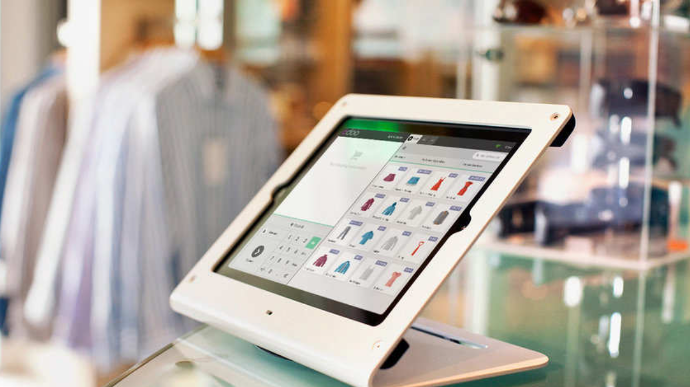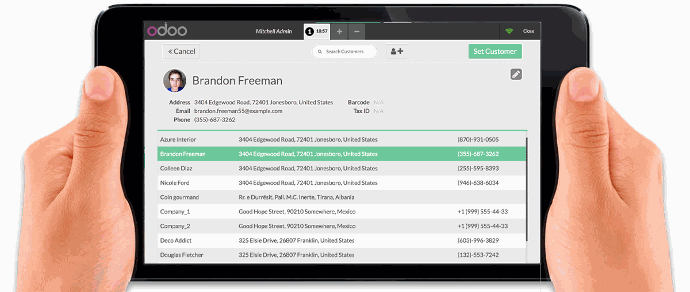 Keep in touch with your customers
And keep them coming back with loyalty programs.
Reward your loyal customers with points, gifts & discounts. The whole process is fast and can be entirely automated. Identifying your customers is even faster with loyalty cards and customer barcode ids.